We help you to recognise, change and optimise your health.
Health and healing occurs on all levels - physical, emotional and spiritual. From chronic injury and illness to optimising your sports performance, our practitioners are trained to help you achieve your goals.
From long term health issues, to stress and learning how to manage "it all", your health is the most important part of helping you thrive. The pressure on women to be and do everything is creating massive physical and emotional health issues. Women often put themselves last and need to learn how to prioritise themselves so they can live their best life.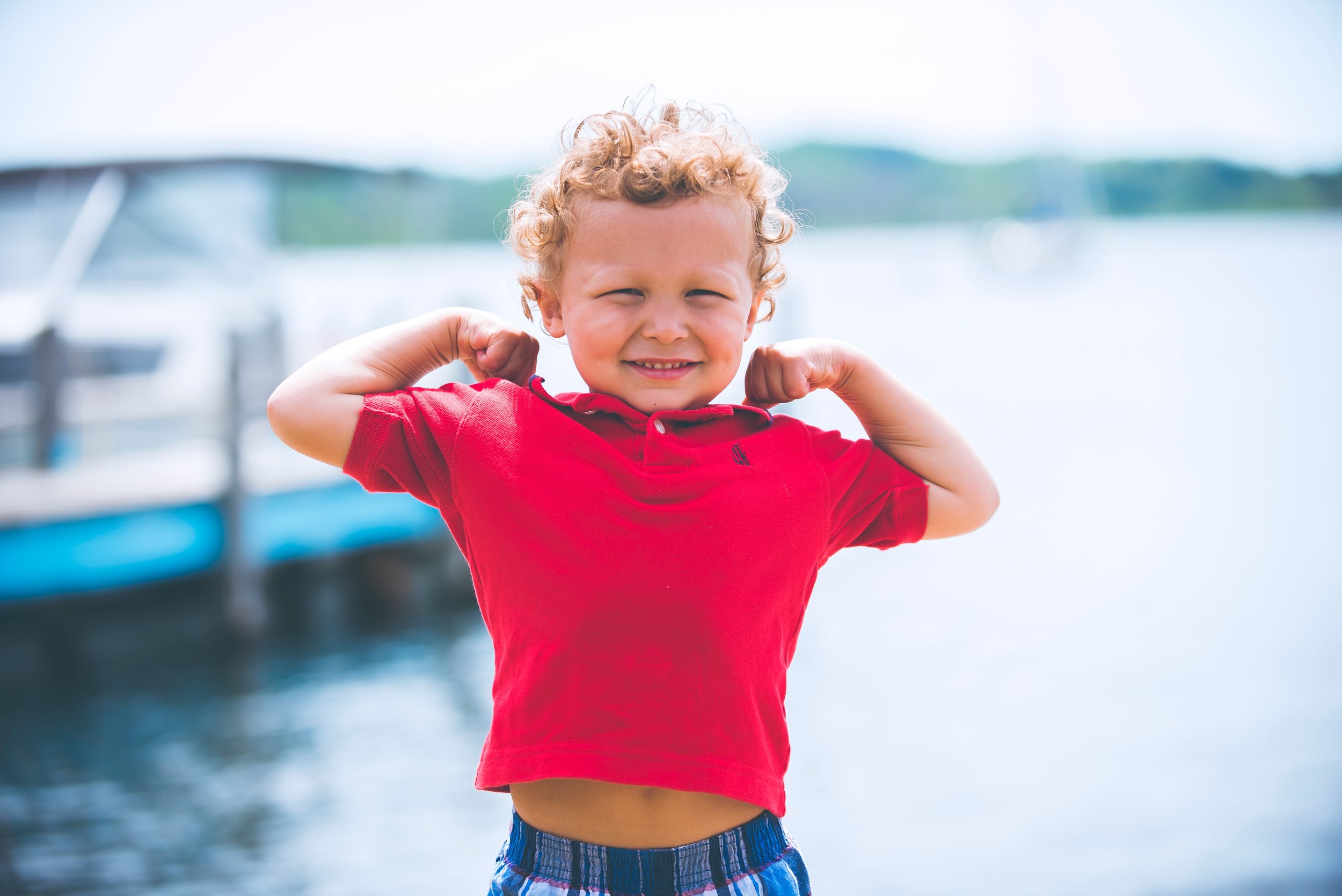 As life gets busier, the stress on children becomes infinitely greater. Their digestive, immune, neurological and emotional systems are much more sensitive. You can help your children thrive in the modern world by gifting them with natural health knowledge to last them a lifetime. Our practitioners use only very gentle, non-manipulative techniques to keep treatment safe and effective.
Modern living, combined with the most expensive city in Australia can lead to long-term stress and health related issues that can be detrimental to relationships, work and longevity. Low back pain, stress induced illnesses and digestive issues are common for men.